Blog
Welcome to the blog of Dentoliva! In this section, we try to solve the most common doubts related to dental diseases and conditions, as well as giving advice on oral health to help you maintain a healthy mouth 😉 .
Do you have any questions about a disease or treatment? Contact us at with your question and we will get back to you as soon as possible.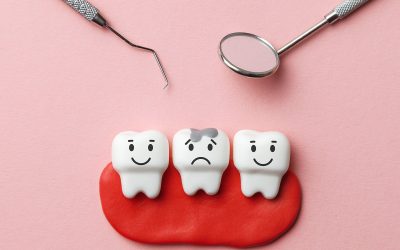 In this article you will find some advice on how to prevent tooth decay in children, as well as some tips on how to achieve a clean...
read more